Realtor Referral Program
Get rewarded for your vacation rental referral!
Referring a rental property is a great opportunity for many- great incentives for you, stress-free property management for the owner, and a new property for our guests to stay in. Here are Vhcstay's current Real Estate Agents who are a part of our referral program: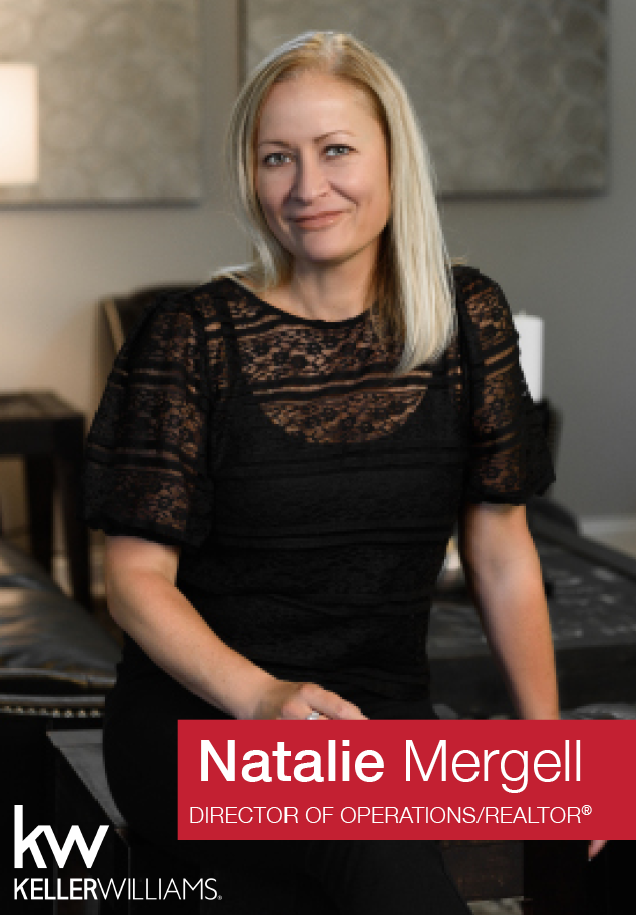 Keller Williams LLC, Realtor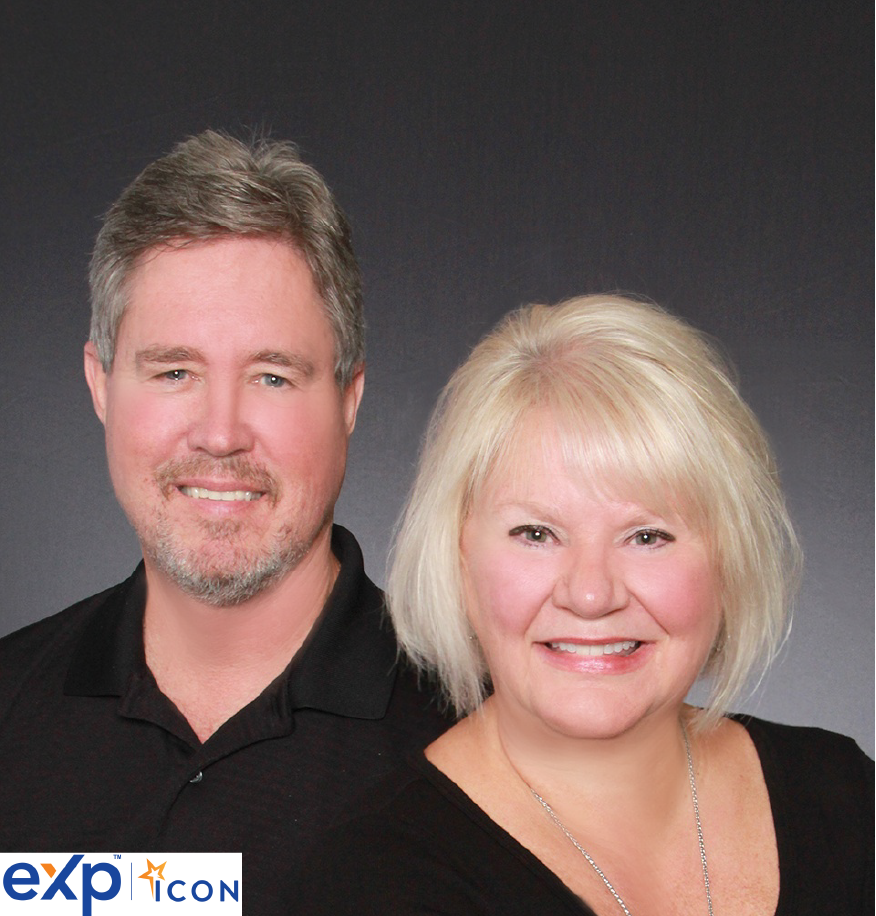 Brokered by eXp Realty, LLC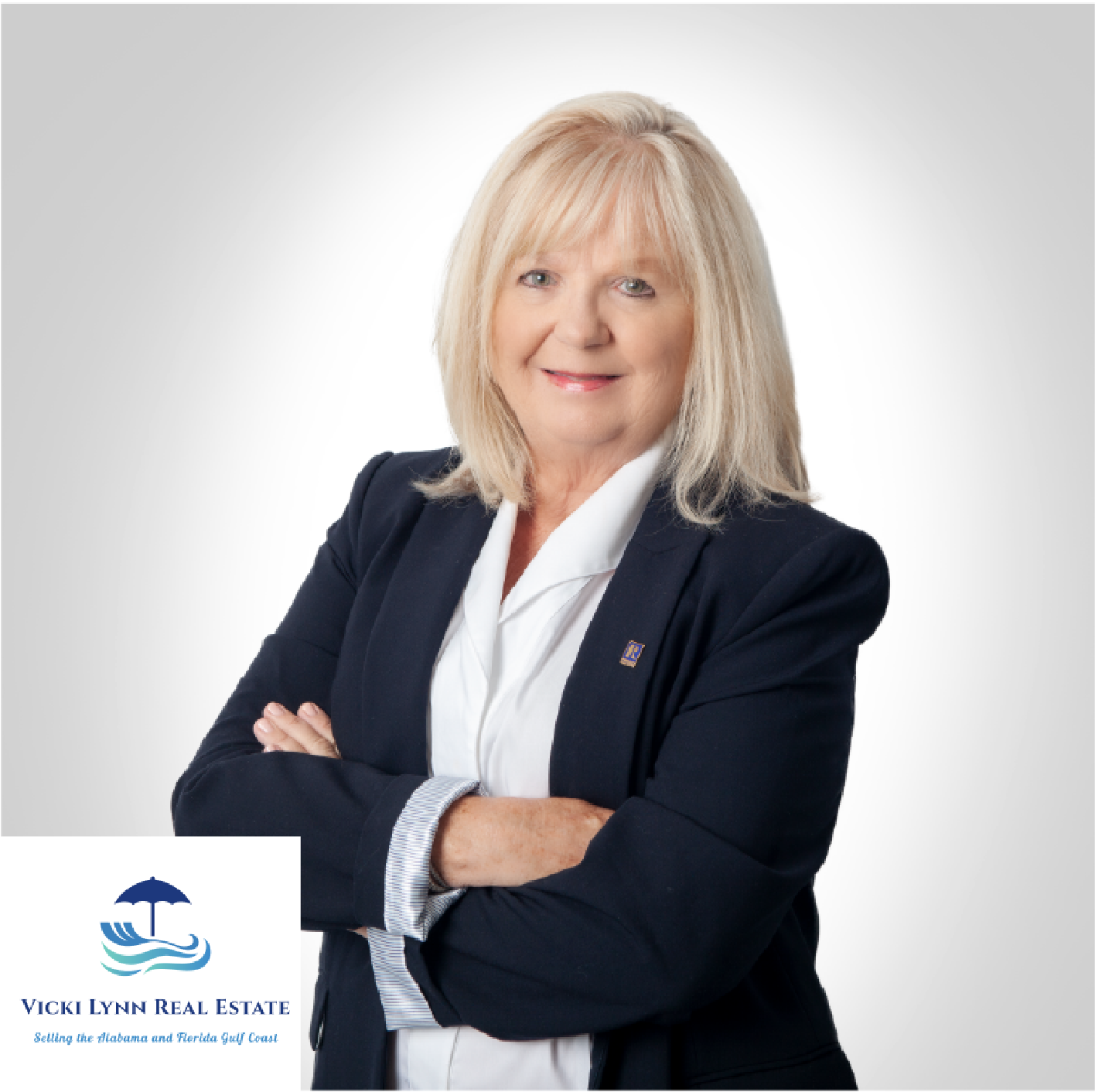 Alabama and Florida Broker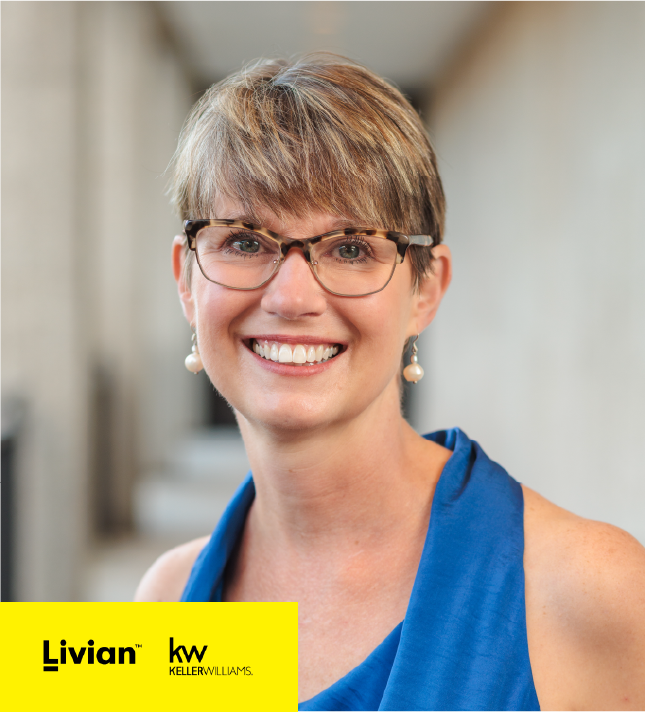 Keller Williams LLC, Realtor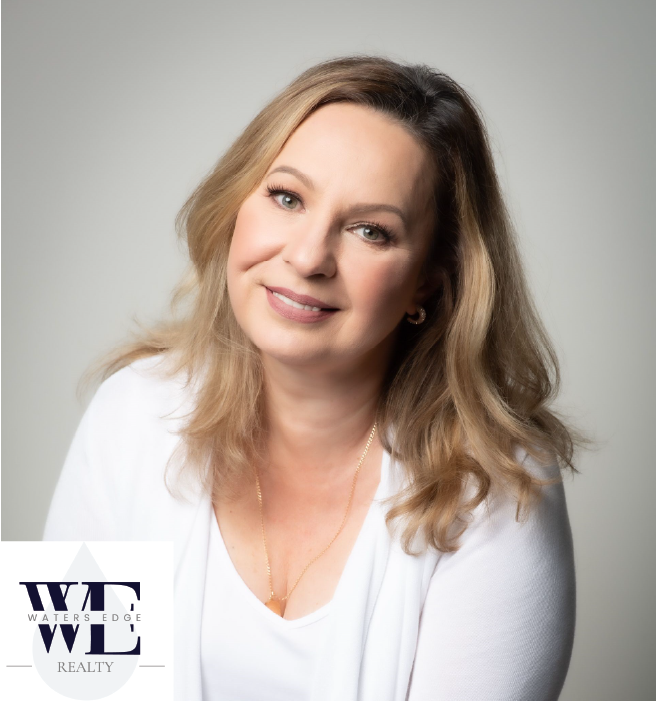 Waters Edge Realty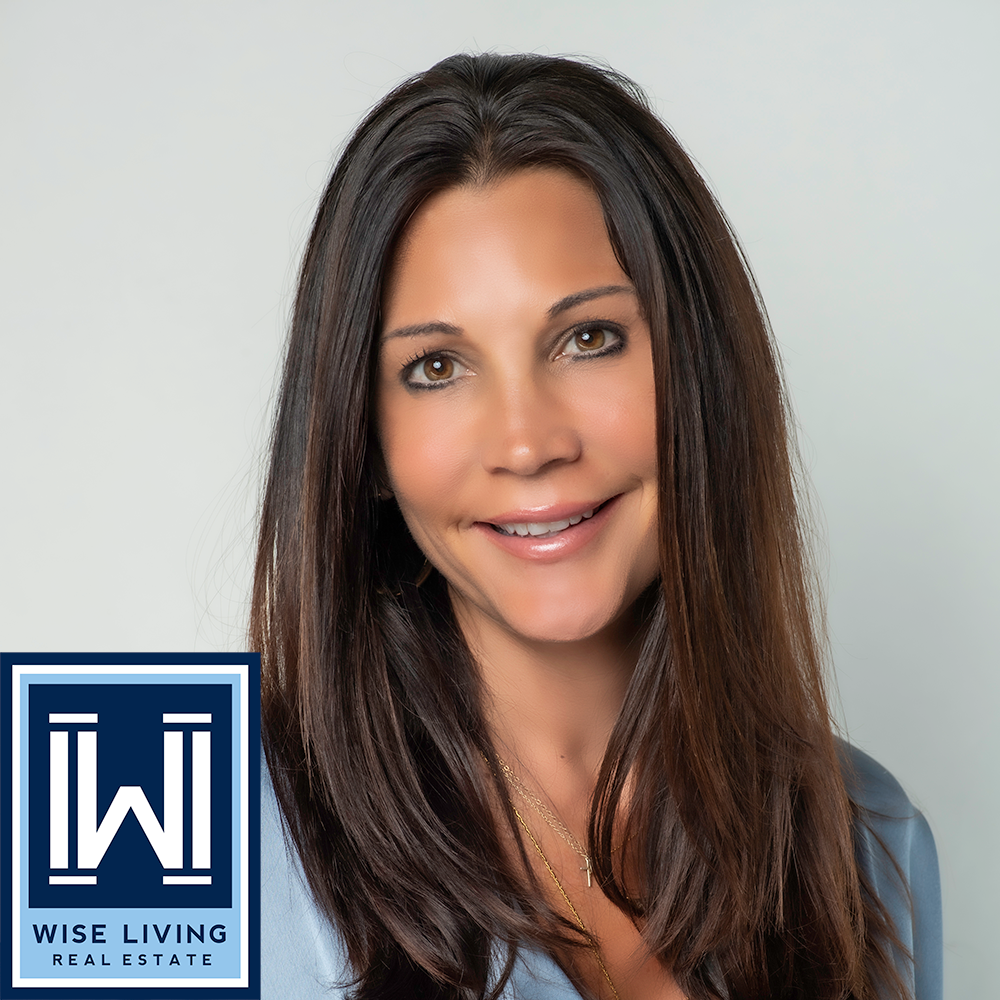 Wise Living Real Estate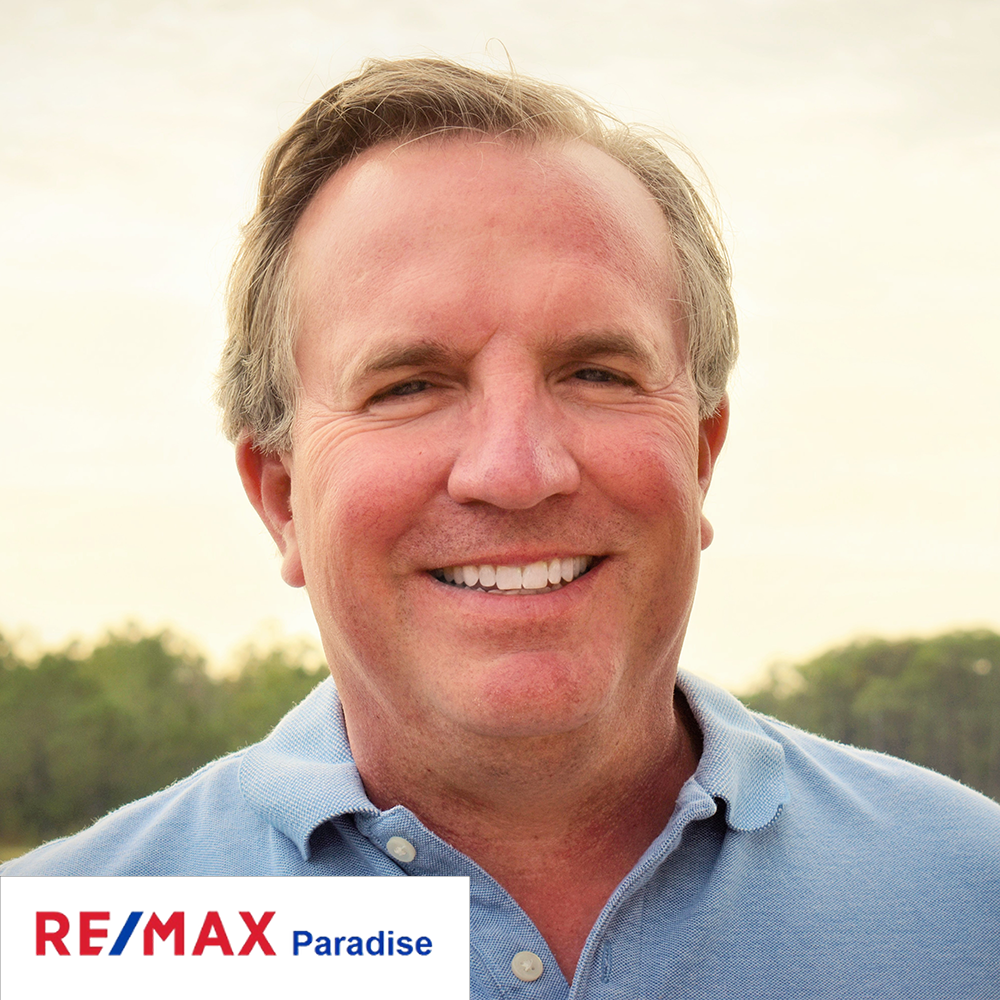 RE/MAX Paradise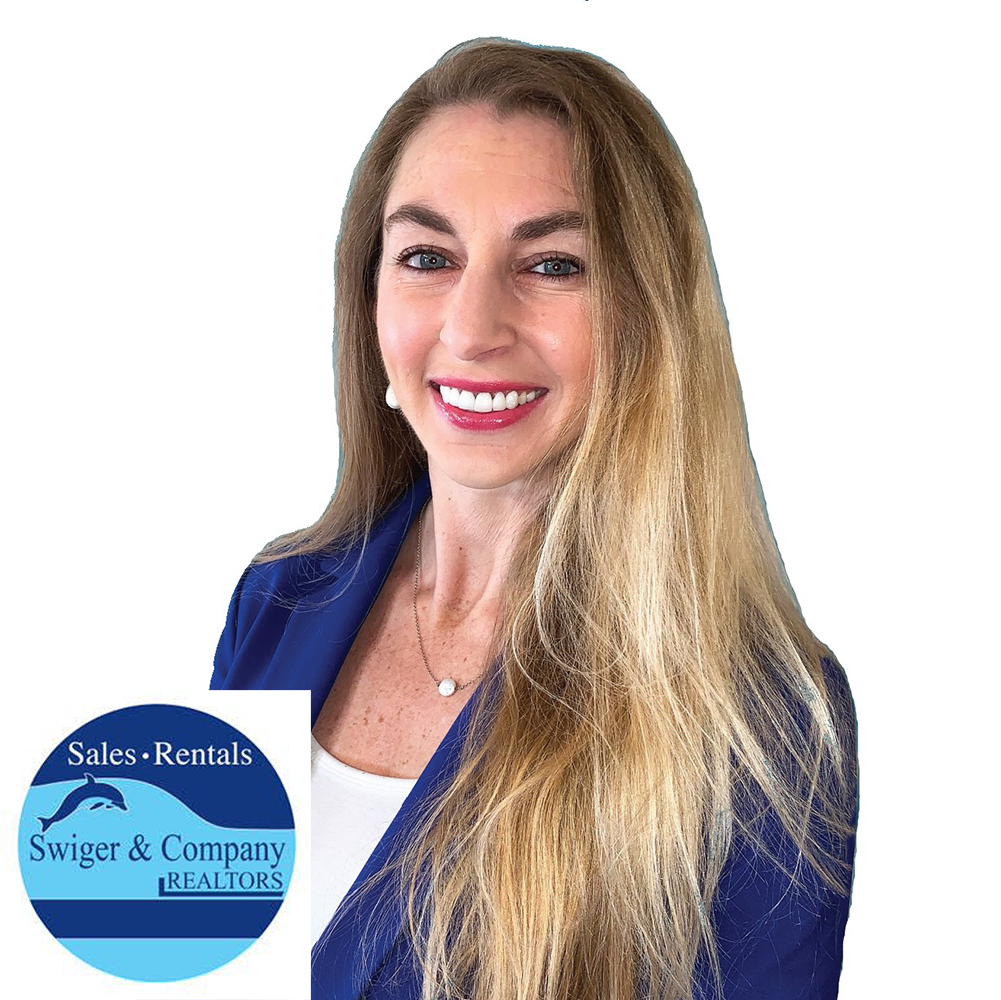 Swiger & Company Realtors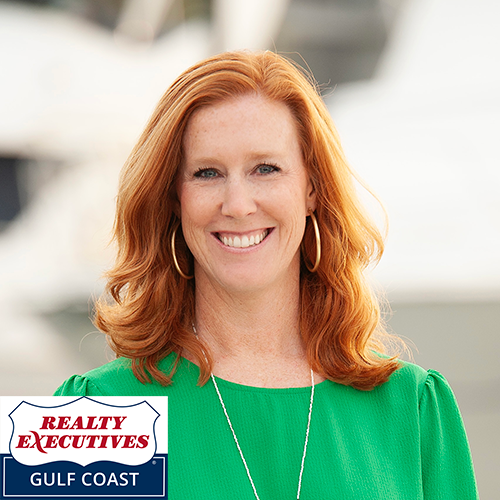 Realty Executives Gulf Coast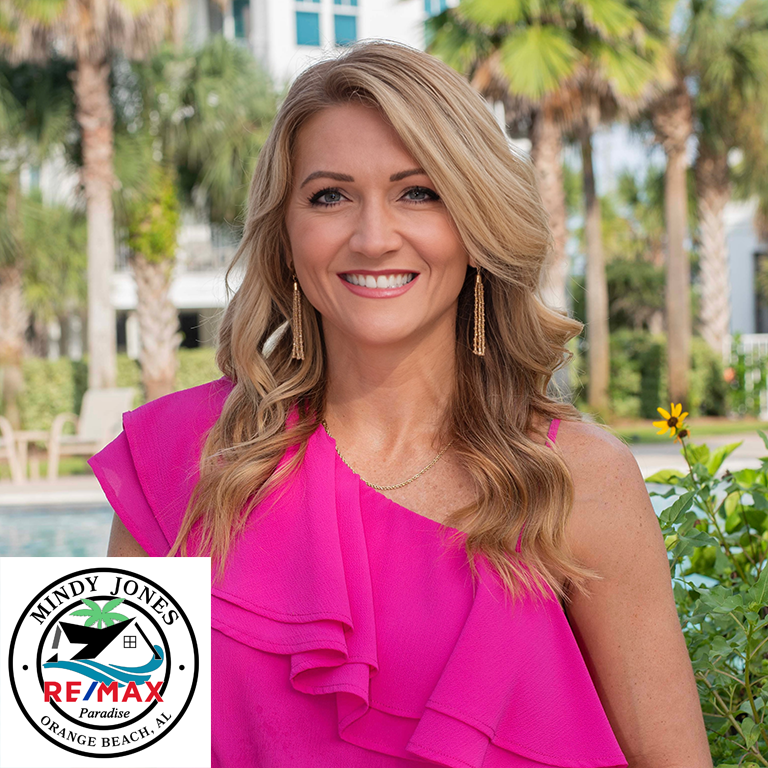 RE/MAX Paradise Realtor

Get Started today!
If you're a Real Estate Agent and want some fantastic offerings for a property referral, you've come to the right place. Get started today by contacting Laura Hancock at laura@vhcstay.com